"Metro station"
Arthaus
Opening of the exhibition on April 7 at 19:00
The site-specific project "Metro Station" was to be implemented at the end of April.
The project was conceived before the events of February and was the opening of a new station in the spirit of the Stalinist subway of the second stage, known for promoting the Soviet way of life.
The successes of the state in recent years have not been reflected in the interiors of the newly opened stations. The artists wanted to fix this, taking into account the vector of the policy of our state.
The artists consider it impossible to implement the originally conceived project.
What the art group wants to say now can be seen at the Factory on April 7 in the Arthouse hall.
Free admission
Registration to the opening
Даты работы: April 8 - 11, 2022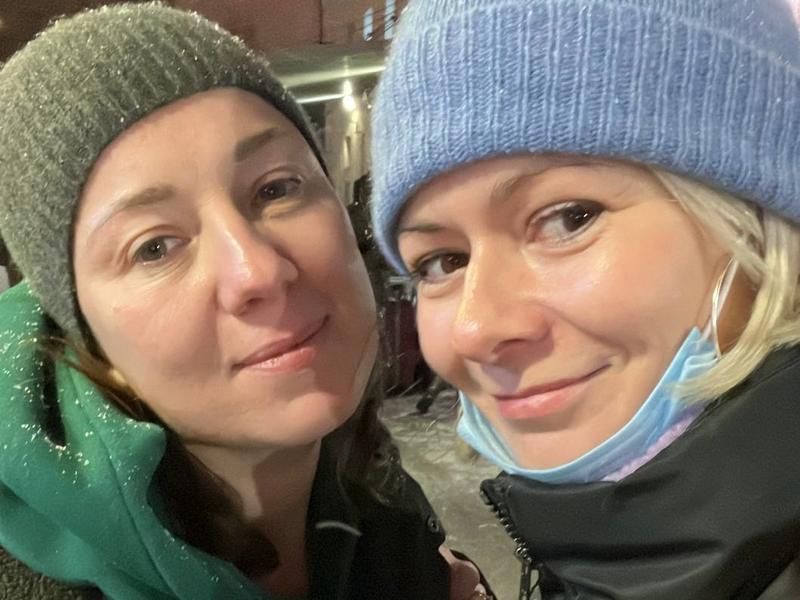 Pomidor is a group founded in Moscow in 2018 by Polina Egorushkina and Maria Sarkisyants. The focus of the group is social and artistic research, practices of interaction and cooperation. Artists see their practice not so much as production, but rather as creating situations, experiences and spaces for the development of critical analysis, strengthening the community. The Pomidor group exhibits at various venues in Moscow, including the Garage Museum of Contemporary Art, the Moscow Museum of Modern Art, the Winzavod Contemporary Art Center and the Fabrika Center for Creative Industries. Since 2021, they have been working on the Pomidor Residence community art project, the first home residence in Russia.