"Coefficients of connections": exhibition of the Faculty of Contemporary Art School "Sreda Obucheniya"
Arthaus
Opening of the exhibition on June 30 at 19.00
In the modern world, there is a colossal overproduction of not only goods, but also all kinds of information. Both things and knowledge are easily accessible today. The world is changing rapidly, and we are trying at a frantic pace to understand, to catch up, to catch up, not to miss these transformations in order to be relevant, in the know, in the topic, in fashion. A huge amount of unnecessary information turns into chewing gum for the brain, while important connections for human relations are violated.
One of the main goals of the exhibition will be to find an answer to the question of how to consume information consciously in a world overflowing with news and knowledge, where everything is changing rapidly.
The exhibition was born from meetings and communication between students of the higher online school of contemporary art "Learning Environment". The school trains artists, curators, critics and managers in the field of contemporary art and offers curricula through immersion in current art contexts, exposure to the art industry and the implementation of personal projects.
The 2021 "Learning Environment" graduates are turning to one of the most pressing topics of the modern world – where to get knowledge, how to build learning and self-development, what reasons limit and interfere with these processes. The artists set themselves the task of transforming the experience of distance education into works of contemporary art and answering the question of how not to miss the necessary knowledge in today's fast-paced and changeable world.
More information about the project participants and works can be found on the website: http://neuralcoefficients.tilda.ws/
Admission is free
Даты работы: July 1 - 15, 2021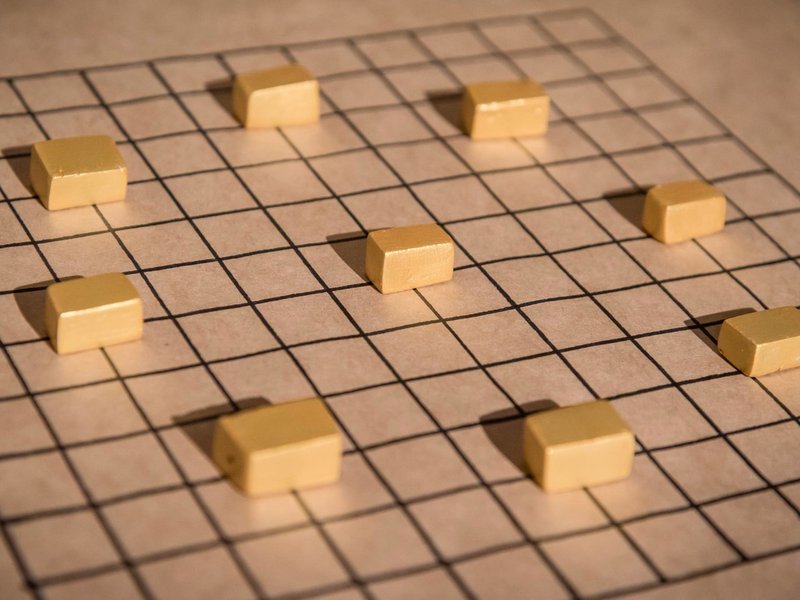 Artists of the exhibition: Anna Mitereva, Ekaterina Kvasova, Anton Nowman, Olga Shershneva, Ruslana Nosak. Curator: Marina Pankratova; Art Manager: Venera Medusa