Adaptants
Olivie
Opening of the exhibition on June 15 at 19.00
Center for Creative Industries "Fabrika" presents the exhibition "Adaptants" - a project about survival and survivors in the new world.
The idea of ​​the exhibition is inspired by the speculative fiction of James Blish, who wrote about modified people - adaptants - who appeared in impossible conditions and became the only creatures able to survive.
In the conditions of catastrophes endured by mankind, the participants of the exhibition ask questions: Where are we going? Towards a dystopian future of an impersonal majority, lack of freedom and regulation of any movements, both individual and social? Will we survive? Who will we become?
The exhibition will feature the work of more than 30 artists.
Participating in the exhibition: Evgeny Averin, Gala Andreeva, Nat Apanai, Maria Arkhipova, Oksana Afanasyeva, Daria Bliznyuk, Anastasia Voronkova, Tamara Dzhaparidze, Natalya Ershova, Ekaterina Zhingel, Roman Kazus, Anna Kislova, Kirill Klokov, Roman Konovalov, Andrey Kuznetsov, Katerina Lukina, Dmitry Likhovtsev, Vera Petrova, Ekaterina Popchenko, Natalia Podunova, Nastya Rostova, Alexei Ryabov, Yulia Sanzharevskaya, Varvara Silantieva, Tatyana Sirius, A.S., Alexei Sukhov, Shamil Shaaev, Oleg ECHO, Yulia Yakubovich, Bonzha, Siren.
Opening day performance: Diana Galimzyanova
Musical set: Dima Lensky
Exhibition curators: Victoria Zakudryavskaya, Evgenia Melnikova, Daria Semenova, Maria Amelina, Maria Fedotova, Olga Selvashchuk, Svetlana Dorogina.

Cover photo: Alexey Ryabov. "Did not have time".
Natalya Ershova, from the Fifth Quarter series.
Даты работы: June 15 - July 10, 2022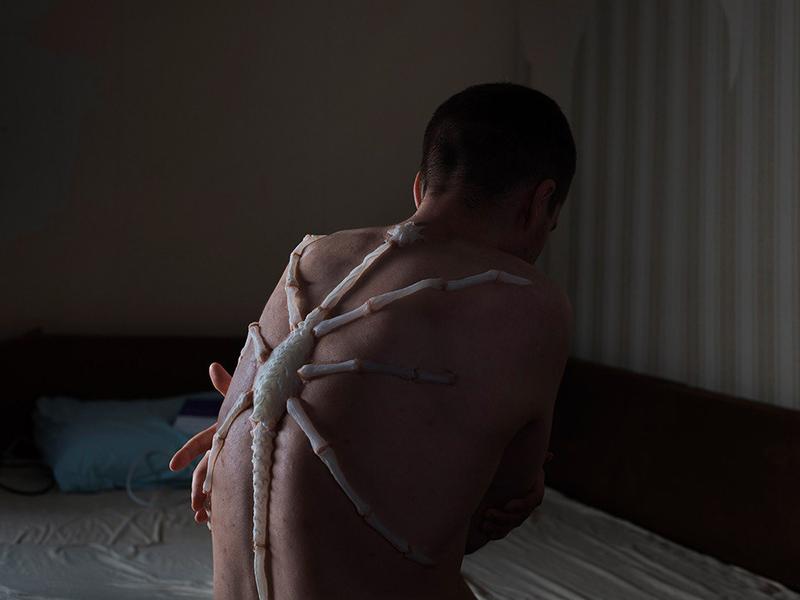 Curatorial consultant: Alexandra Danilova, art historian, curator, senior lecturer at the Russian State University for the Humanities.