"feminine, plural"
Art Residence
We invite women to a creative meeting with the artist Lena Balakireva, where the participants of the event will draw self-portraits and will be able to share their thoughts about how they see themselves.
Some of the works created at the meeting will be included in the exhibition, which will be held on May 13 at the CTI "Fabrika".
The event will be held at the residence of the CCI "Fabrika" (Perevedenovsky lane, 18). We enter the 4th building (orange door), go into the Tsekh Otdelki, turn left, go to the columns, turn left, go to the black door, open it, go up the stairs to the third floor to the door "with fire".
Telegram channel for communication: https://t.me/zhenskijrod

About the project:
Lena Balakireva's project "Feminine, Plural" is aimed at finding new images and forms of depicting women. It consists of two pictorial series.
The first of them is devoted to building horizontal connections, the formation of sisterhood and the study of modern women's perception of themselves and each other. At friendly meetings with the artist, women will create self-portraits, exploring their own identity through visual practices. The events will be held with the support of the Ezhevika Foundation for Assistance to Victims of Domestic Violence, the Basmanny District Museum and the CCI Fabrika.
The second part of the project is a visual series in which Lena Balakireva explores the personal perception of herself and other women.
Dates: April 10, 2022
Address: Perevedenodskiy pereulok 18, Art Residence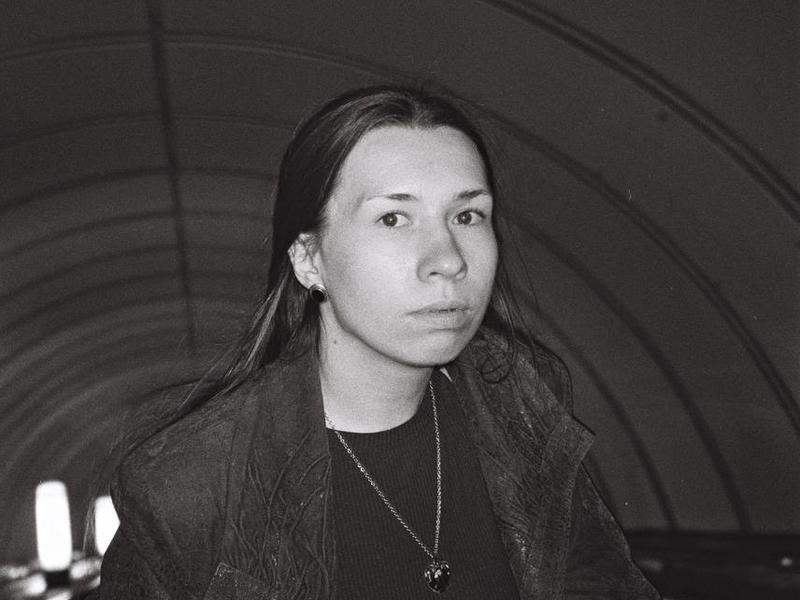 Lena Balakireva (1998) is an artist, lives and works in Moscow. Main themes: feminism, physicality, personal and collective trauma. In his work, he often works with the involvement of the audience. Multimedia artist.