Joint action of Greenpeace and Fabrika
Tsekh Otdelki
On August 13, from 1PM Fabrika and Greenpeace Russia will hold a joint event dedicated to the importance of caring for nature. On this day, visitors will be offered: the Direct Dialogue program, a drawing master class and a tour of the eco-exhibition "A Branch Which is Named After".
As part of the master class, representatives of Greenpeace in Russia will teach children how to draw pictures on a specific topic, taking into account the specifics of the organization - on the topics of nature.
The location for the action was not chosen by chance - in July, Fabrika opened the "A Branch Which is Named After" exhibition dedicated to the interconnectedness of man and nature. The artist and the author of the exhibition, Alla Mirovskaya, using the example of an apple garden located in the South-West of Moscow, traces these relationships and, emphasizing their importance, comprehends the internal processes between a person and an ecosystem. During the tour, you will learn more about the exhibition, about the history of its creation, about the materials used in the work on the project.
The master class for children will be held from 14.00 to 15.00. Participation in the action is free, all materials are issued by the organizers. Also at 14.00 there will be an author's tour of the exhibition "The branch of the name". As part of the action, it will be possible to walk around the exhibition spaces of the Fabrika CTI.
Also on the site from 13.00 to 20.00 the program "Direct Dialogue" will be held, within the framework of which representatives of Greenpeace in Russia will inform interested guests about the activities of the organization and ongoing projects:
Zero Waste Project
Project "Climate Change"
Project "Fires"
Address of the action: Perevedenovsky lane, 18, Tsekh Otdelki
Dates: August 13, 1 PM
Address: Perevedenodskiy pereulok 18, Tsekh Otdelki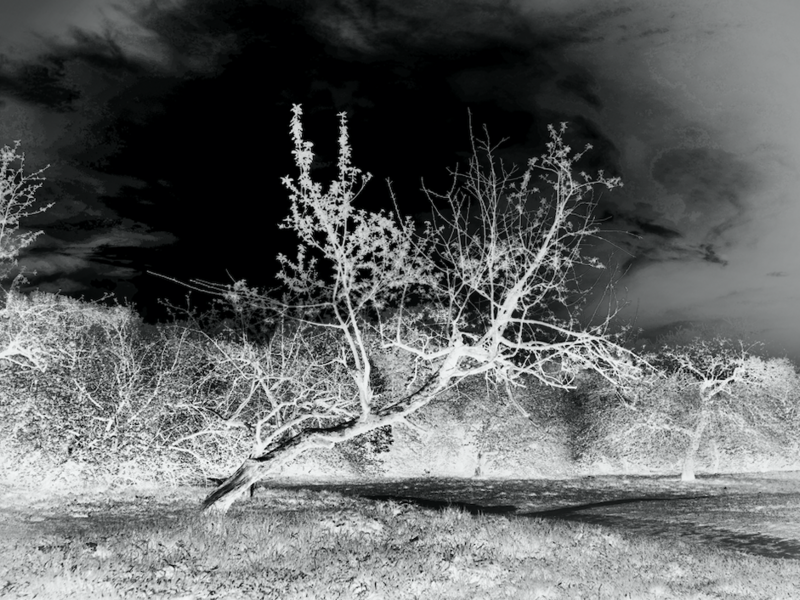 "A Branch Which is Named After" is a project by Alla Mirovskaya dedicated to the problem of the relationship between man and nature, and in more detail - the relationship between people and trees and the relationship of people to trees. The exhibition project tells about an old apple orchard located in the South-West of Moscow. This is a project-museum, a testimony and memory of a place that the artist Alla Mirovskaya loves and knows since childhood. The exhibition will feature: an installation including photographs, texts, video art, an artist's book.