Screenings of films from people with neurodifferences
Art Residence
On June 8 at 19:00 at the Factory there will be a screening of films from people with neurodifferences who will share their artistic experience through the experience of exclusion, pain, fragility or lightness. The program includes lost and anecdotal videos, some of which are found on the Internet, to rethink the possibility of film time for the non-small screen. It was interesting for curator Maria Shestakova and the participants to show what is displaced by length and large narratives, what usually remains at friendly meetings or on the phone on the way home.

Movies:
drive on 4 sides, Alexander Alenin Tikhon, 8 min
Vlad, Ekaterina Savelyeva, 4 min
animated film "Cartoon", Sergey Nininkov, 2 min
glyk, Anastasia Elizarieva, 3 min
murder doesn't exist, Maria Shestakova, 7 min

Registration for the event (mandatory)
Dates: June 8, 19.00
Address: Perevedenodskiy pereulok 18, Art Residence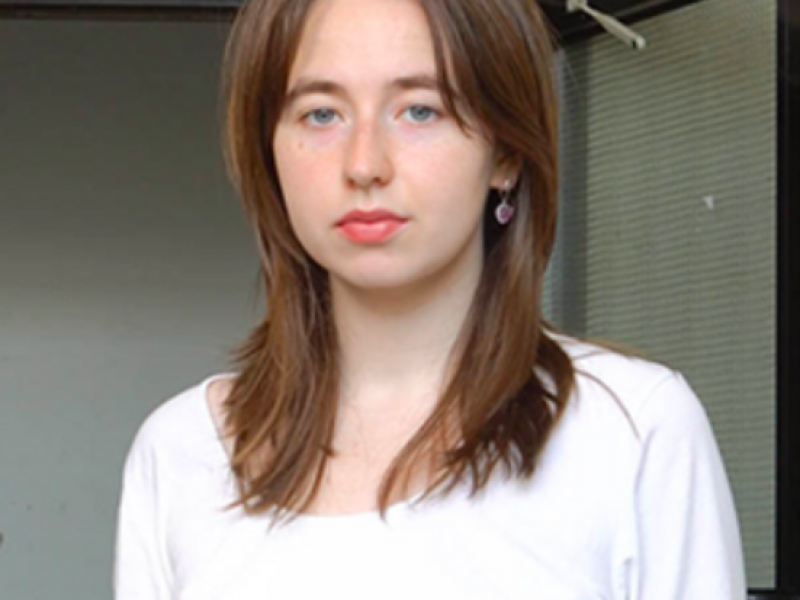 Maria Shestakova is an artist and curator. She studied contemporary art at the Higher School of Economics, a participant in the Extracurricular Practices laboratory at MIEFF and the 7th Moscow International Biennale for Young Art. Interacts in his works with immobility and the manifestation of derealization in the surrounding spaces.