Screenings of films at the exhibition "Standing at the Crossroads"
Olivie
May 19 at 19:00 — Demonstration of the film by Anita Mizrahi (Amsterdam) "Moscow Art Scene" and the film by Vladimir and Maya Opara "La Boheme" (art scene of the Netherlands) (Moscow)
In 2018 Maya and Vladimir lived and worked in Amsterdam at the Artist community Nieuw en Meer. Vladimir and Maya were working on their project Holland. Very close to each other." They were also interested in the life of the commune: constant communication, collective dinners, an international community of artists, exhibitions, "open studio" days. Vladimir and Maya kept a video diary. At the same time (September-October 2018), the Stedelijk Museum Amsterdam hosted an exhibition about youth protests and the takeover of the Rijksmuseum in Amsterdam in the 60s. And as it turned out, the artists participating in those events were nearby, grown up, but retained their energy - their studios were now in the Artist community Nieuw en Meer. The life of the Nieuw en Meer commune and the history of student protests are combined in the film La bohème by Vladimir and Maya. During the days of "open studios" in Nieuw en Meer, Vladimir and Maya met Anita Mizrachi. In 2019, Anita visited Vladimir and Maya and explored the Moscow art scene for several weeks. The result was her film "Moscow Art Scene".
Dates: May 19, 19.00
Address: Perevedenodskiy pereulok 18, Olivie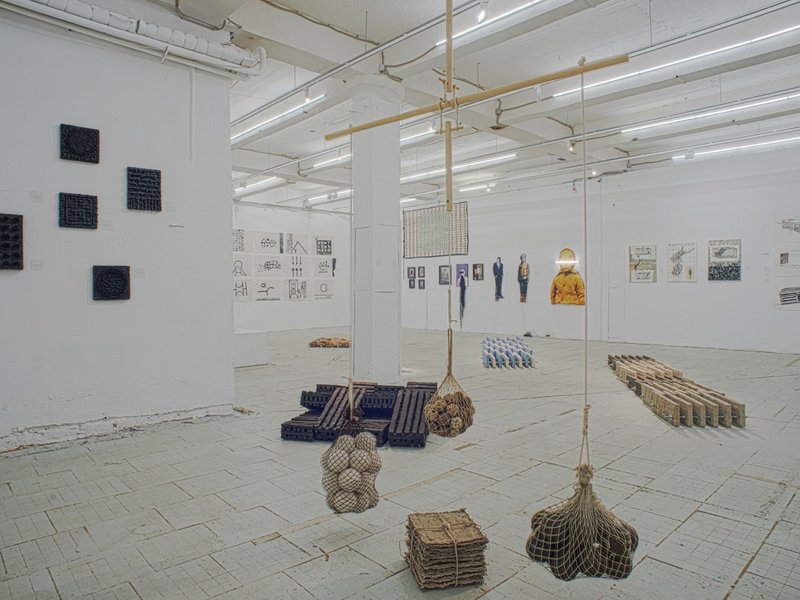 "Standing at the crossroads" is an art project in which artists, curators, art critics, writers, creative personalities speak out about the problems they see while standing at the crossroads of civilization and about their choice of path, the path that they see.