Lecture program by Igor Ponosov "Art and the city: graffiti, street art, activism"
Art Residence
The project is by no means endowed with a pedagogical character. It is designed to fill the existing gaps, to reliably inform the audience about the history of street art, past important processes, events, as well as about today's trends, problems and questions around the phenomenon. The growing popularity of street art, public art, graffiti today, and the increasing number of practitioners and theorists, as well as interested observers and active producers, suggests that a controversial phenomenon has long required comprehensive study and open discussion.
Street artists, curators and art theorists will be involved in such study and discussion. The curator and teacher of the program is Igor Ponosov, a resident of the Factory, a street art researcher, author of books, and a practicing artist.
The first lecture of the course will take place on October 31 at 16:00. Read more
Cover photo: Igor Ponosov. So far, so close. Photo: Kristina Borhes. Stavanger, 2017.
Dates: October 31, 16.00
Address: Perevedenodskiy pereulok 18, Art Residence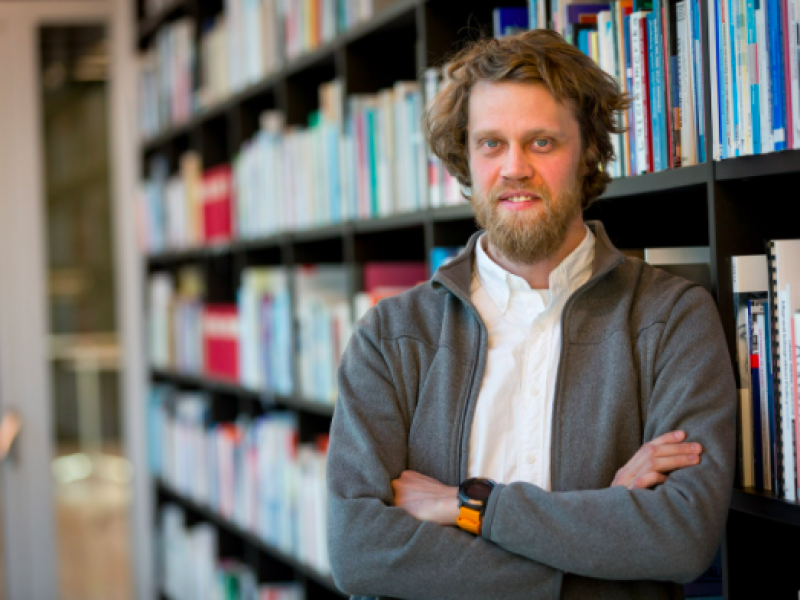 Igor Ponosov is an artist, curator and street art theorist, co-founder and editor of the Partizaning project. Author of the books Art and the City and Russian Urban Art: History and Conflicts. Laureate of the Prize in the field of contemporary art. Sergei Kuryokhin, nominee for the Kandinsky Prize.