Finassage of the exhibition "Standing at the Crossroads" and screening of the film "Interview about the Future"
Olivie
Finissage of the exhibition "Standing at the Crossroads"
Screening of the film Studio Dno "Interview about the future".
The film will feature interviews recorded during the exhibition.
Creative meeting with Natalia Tolstaya "Leo Tolstoy and Natalia Tolstaya". Natalia, the great-great-granddaughter of Leo Tolstoy, will tell about her great great-great-grandfather, about his torment and search for the meaning of life, about his "crossroads". "The Life of Leo Tolstoy in Illustrations" is a published book by Natalia Tolstaya. The book can be purchased during the creative meeting.
Dates: June 5, 17.00
Address: Perevedenodskiy pereulok 18, Olivie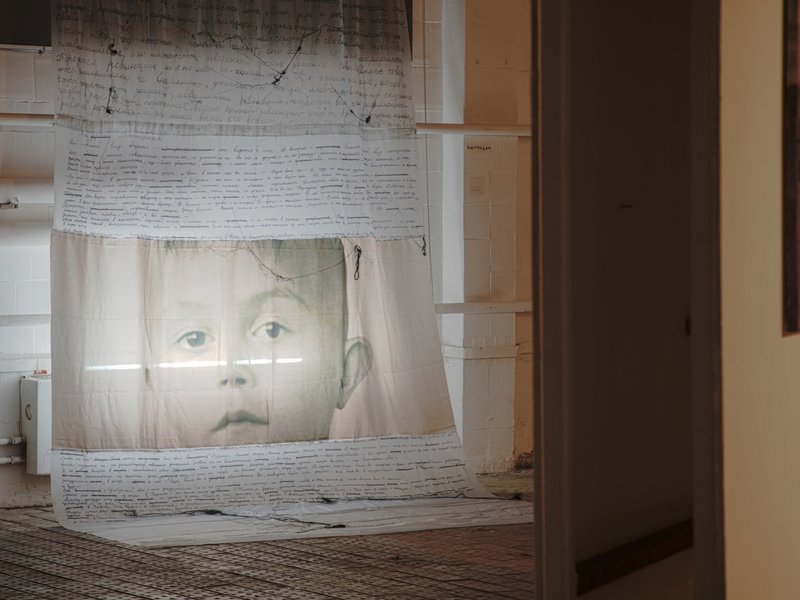 "Standing at the crossroads" - the organizers of the exhibition saw that the benefits brought to our lives by digital technologies have a flip side and the flip side makes us reconsider some futuristic positions. The thoughtless, criminal use of the planet's resources, the unwillingness to understand the countries that are on the sidelines of civilization, the division of the world into rogue countries and "democracy" countries lead to military confrontation, which puts the world on the brink of complete destruction.