"Girls are still protesting": we are looking for participants!
In her project, Petra Bauer explores how and for what girls in different parts of the world are fighting today. To do this, Bauer invites groups of girls from 10 to 13 years old to participate. The work will take place in several stages: first, the artist and the project participants will watch the Swedish film "Girls Protest", discuss the stories and actions of the main characters, as well as issues that seem relevant to the project participants themselves. After Petra, Bauer will invite the girls to make their own films, using mobile phones or simple cameras, about the norms and attitudes that they would like to change in their daily lives. These films will be published on the project's Youtube channel under the title "Girls are still protesting".
The project will also organize online meetings of girls from different working groups (Stockholm, Istanbul and Moscow) - at these meetings, the participants will be able to present their own and discuss other people's films.
About the history of the project:
In 1977, Swedish television released the TV series Girls Protest (dir. Judith Hollander) based on the novel of the same name by the Norwegian writer Frøydis Guldahl, published in 1973. In the story, four friends - Asta, Liv, Kerstin and Tune - discover a glaring injustice: they are allowed much less and take care of much more on the sole basis that they are girls. Girlfriends declare a decisive war on the old system - at school, at home and in their hometown. On the other side of the barricades in this war are the norms and attitudes that prevail in contemporary Sweden.
Since that time (the film takes place in the seventies of the last century), society has changed a lot, however, women around the world, including in Sweden and Russia, still have to fight with inequality and oppression. The rights of children, the rights of girls also remain an important item on the social agenda.

If you want to take part in the project, write to us by mail: air@fabrikacci.com or call by phone - 89153864773 (Christina).
Dates:
Address: Perevedenodskiy pereulok 18,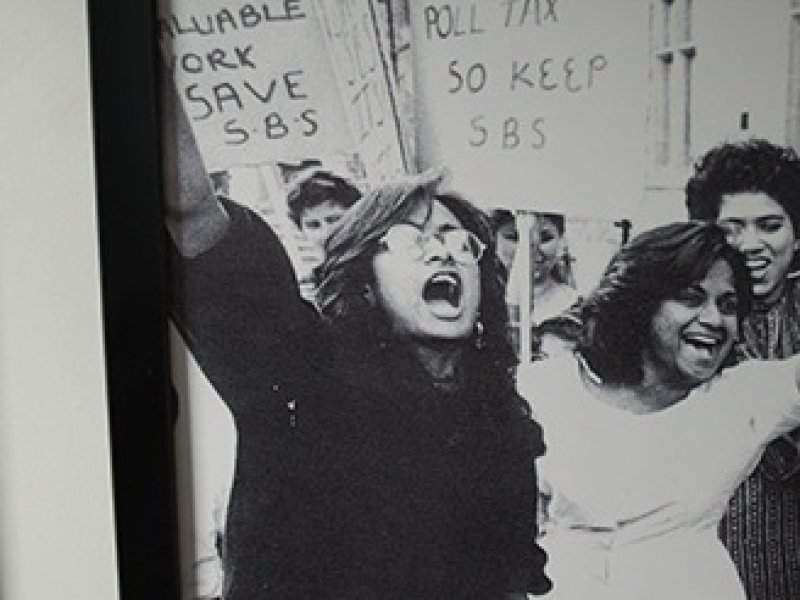 "Girls are still protesting" is part of the collective exhibition "Pippi, Cheburashka, Professor Balthazar and others", which will be presented at the CCI Fabrika in Moscow in December 2021 and then, in 2022, at two venues in Sweden: in Museum of Art (Konstmuseum) in Kalmar and Museum of Fine Arts (Bildmuseet) in Umeå.